NDCC and WACC Hill Climb Challenge
On Saturday 8th of October we had the NDCC and WACC Hill Climb Challenge. With all the wild weather Adelaide has been having you would have thought we made a deal with the devil! It was mid-twenties, dry and just enough sun to keep the track temp at its optimum. With the conditions just right all forty entrants were giving it a RED HOT GO! Most regular Hill Climbers ran a PB over the seven runs on the day.
Road registered under 2litre class was extremely close with the top three separated by a ten of a second.
Don Lemm in his Renault Clio Sport took the win with a 38.57 followed by Paul Whiting in the Datsun 1200 Coupe running a 38.62. Both just in front of WACC's Damien Rolland in his Pulsar, who ran a 38.68.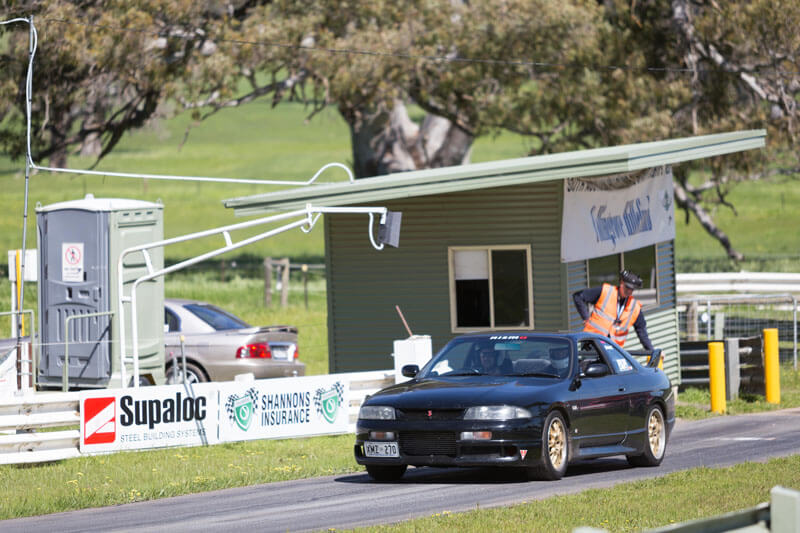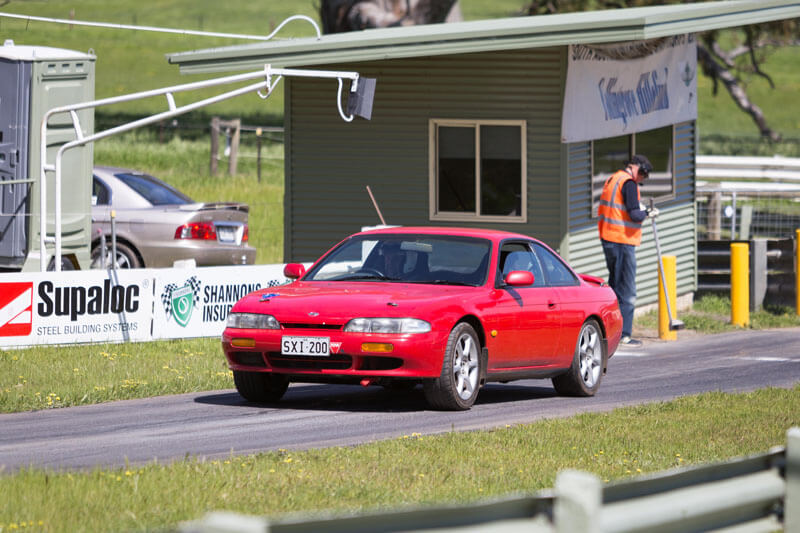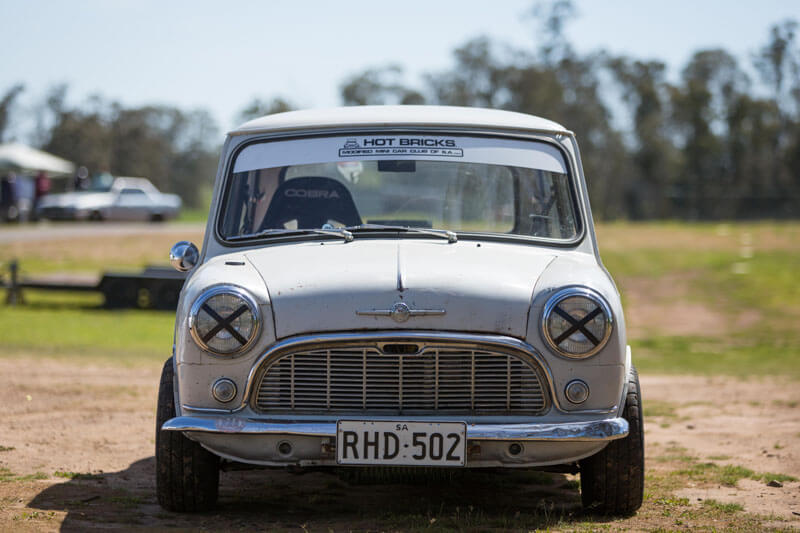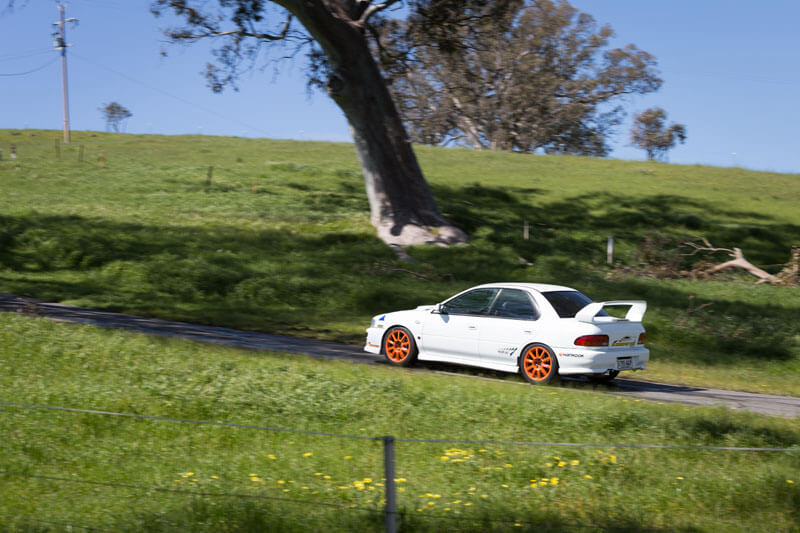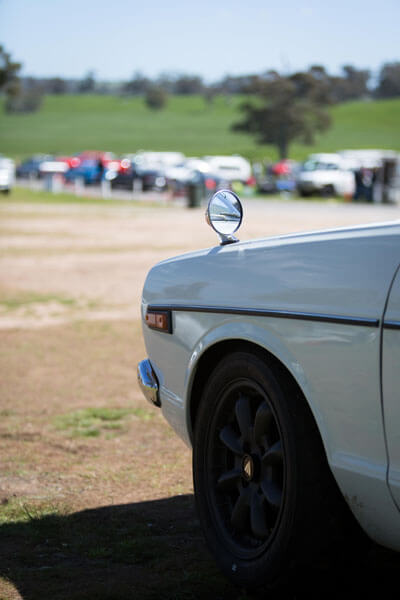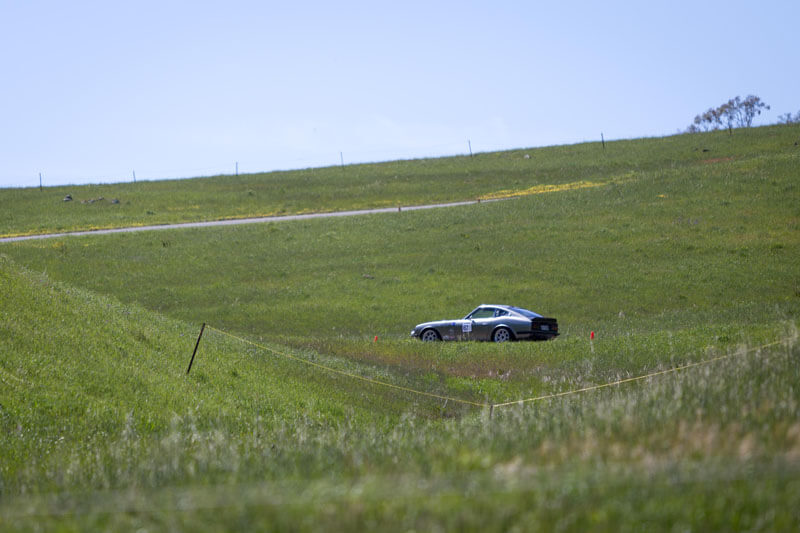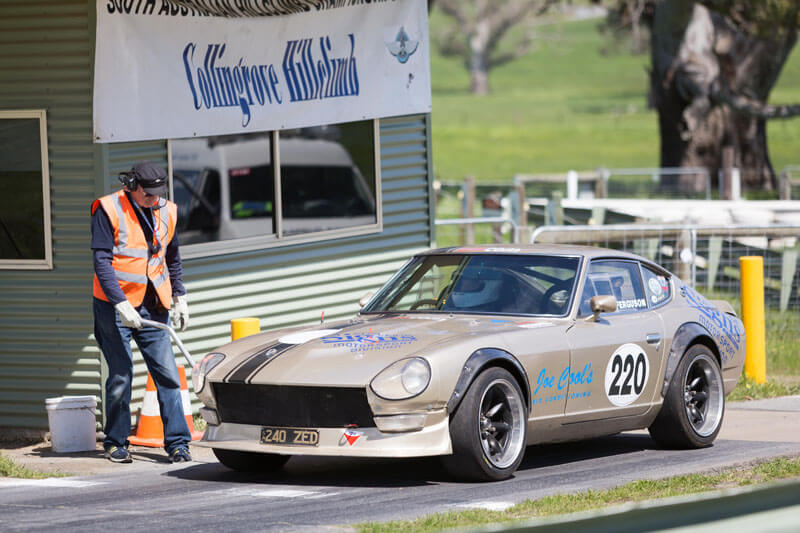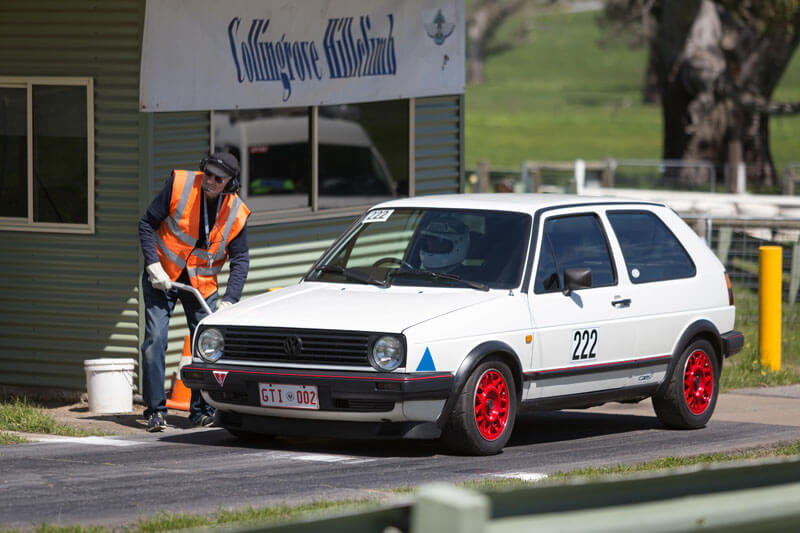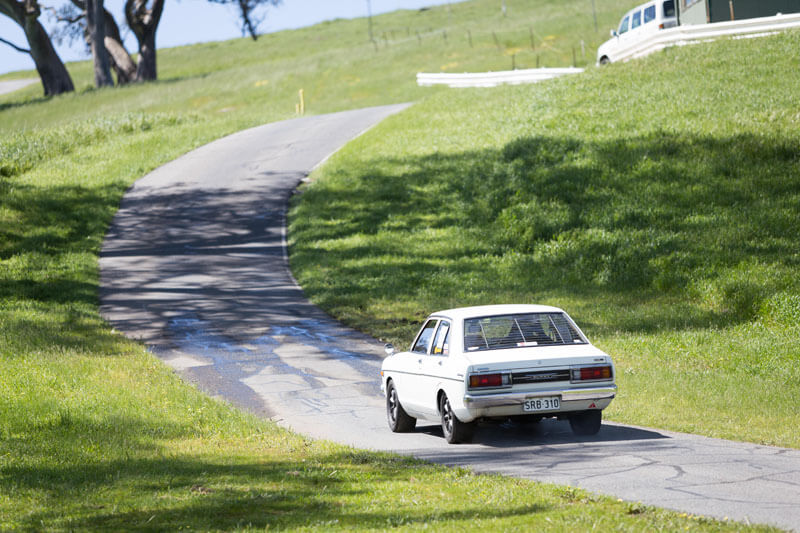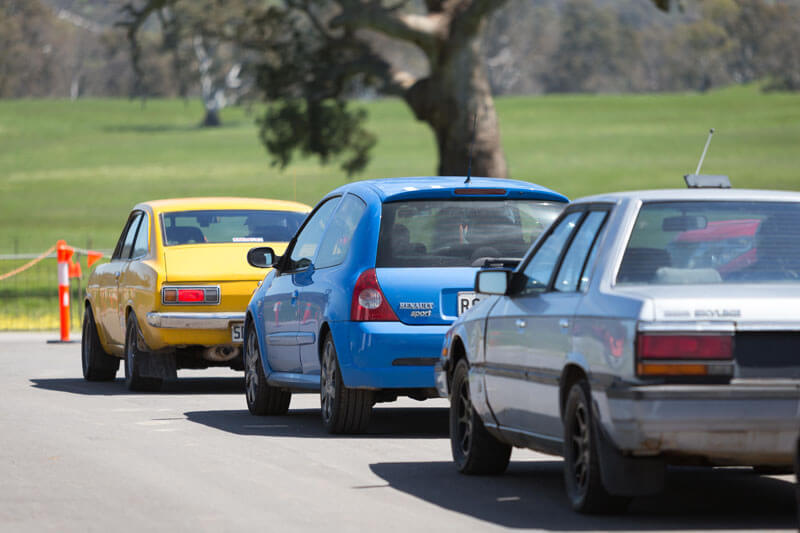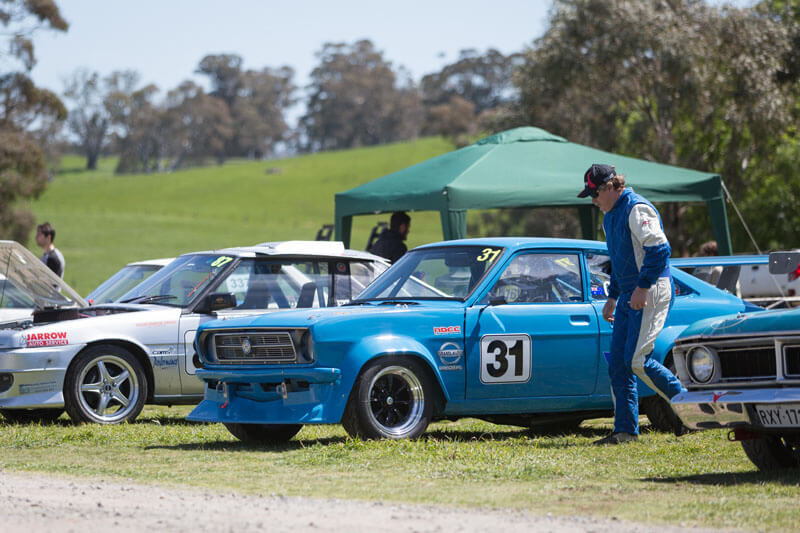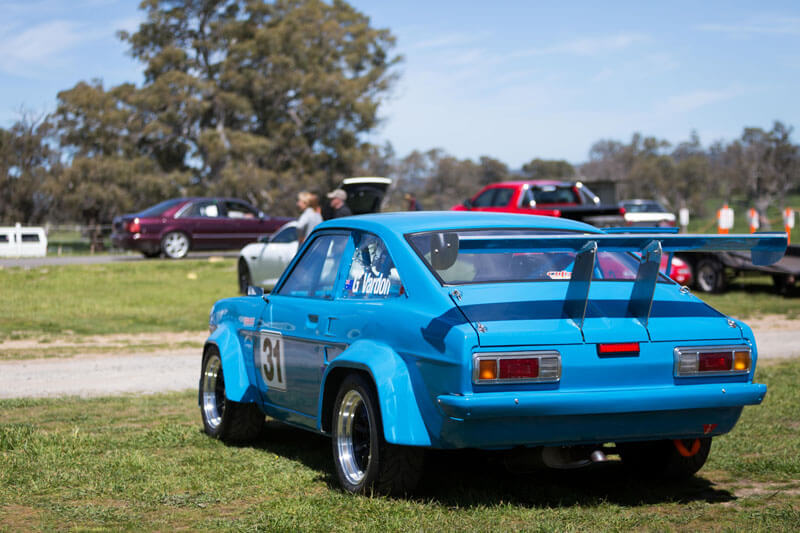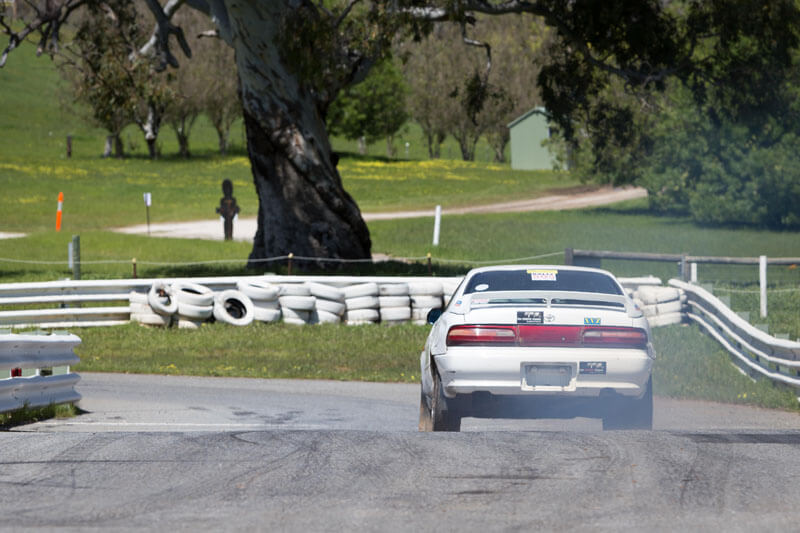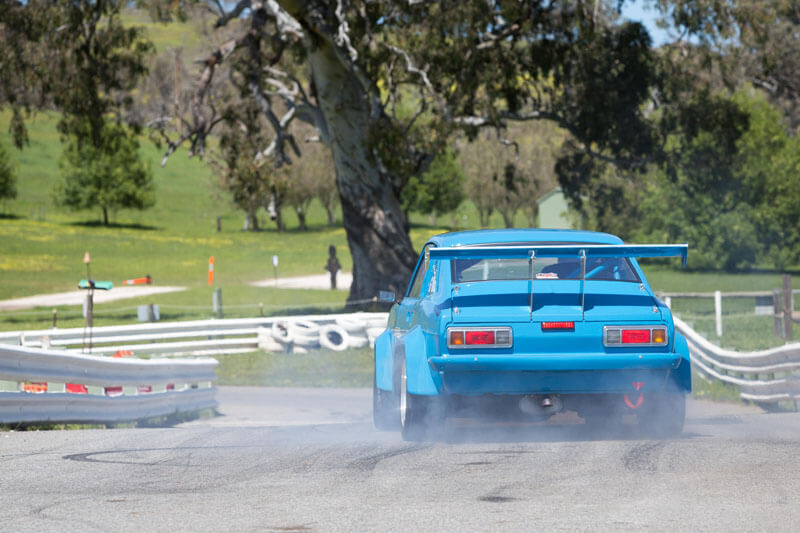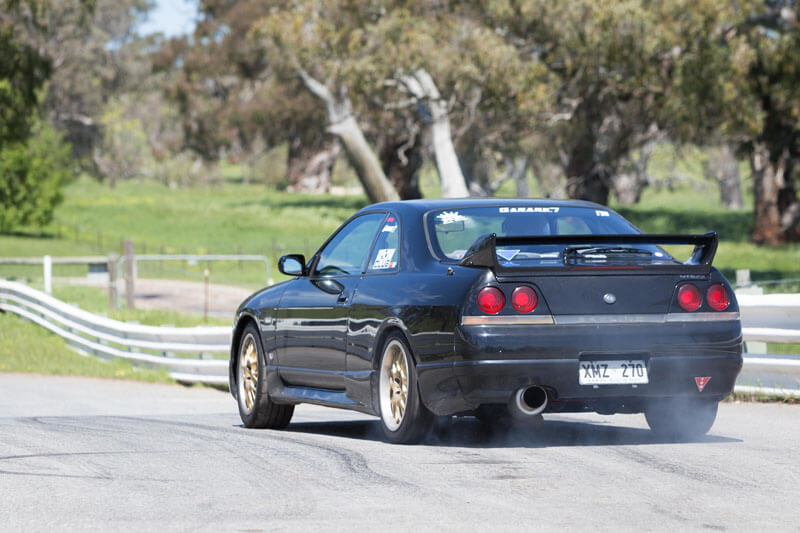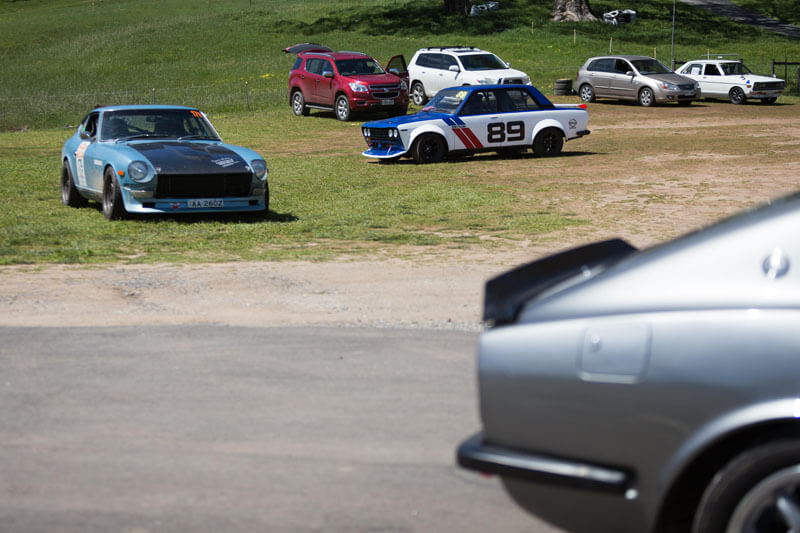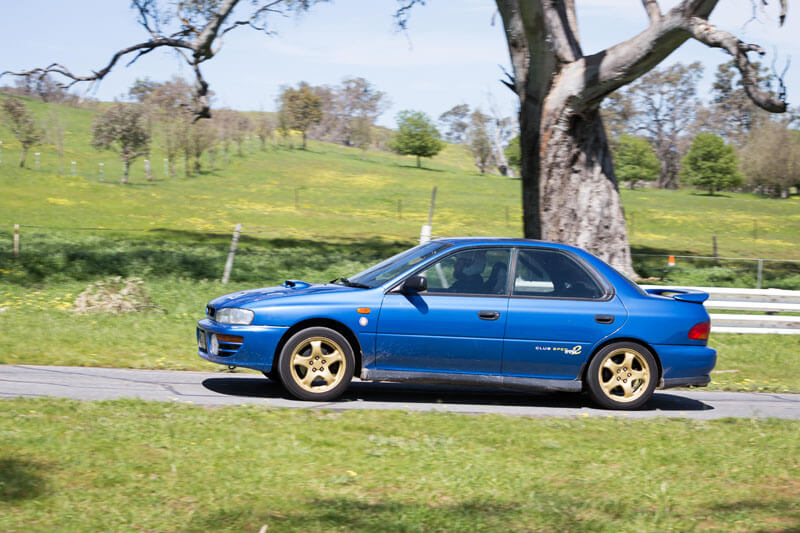 Road registered over 2litre was won again by Carl Ward in his very stealth SR powered Datsun Sunny. Running a 36.10 Carl is proving to be a wolf in sheep's clothing. His Maddat SR converted Sunny also cutting some very quick times at Mallala. The R33 Skyline of Daniel Caruana finished second and third was Craig Williams who ran his road Mini while his tarmac rally Mini's rested at home.
The AWD Class always has a real mixed bag of cars from, WRX STI's, Celica GT4 rally car to past Australian Rally Champion Barry Lowe's Audi S8. With the big Audi taking up the whole width of the track, Barry came third with a 40.58. In second running a 39.27 was Adrian Flynn in his WRX. Winning the class with the fourth fastest time Overall on the day was our new NDCC sponsor Mark Povey from SA Motorsport Tyres. I don't think Mark has ever had such a relaxing day of competition, when he wasn't behind the wheel he was kicking back in his deck chair just taking it all in. Thanks again to Mark for suppling the five dollar lunch vouchers to all the competitors.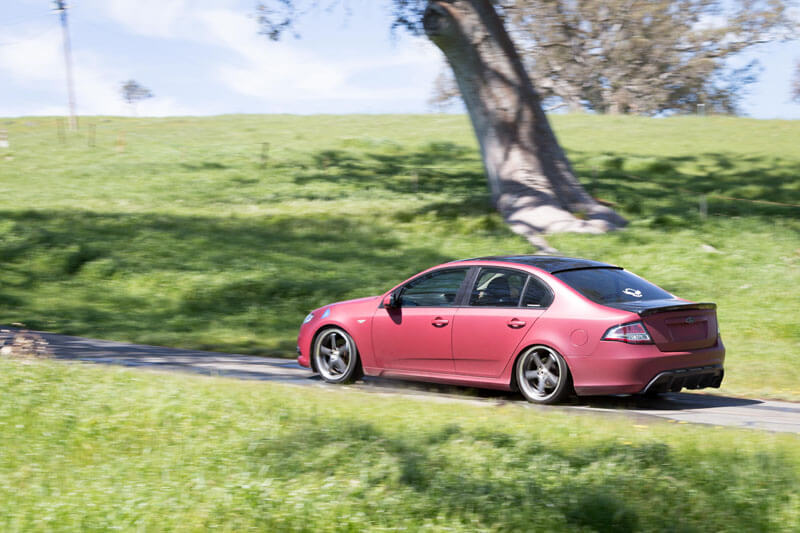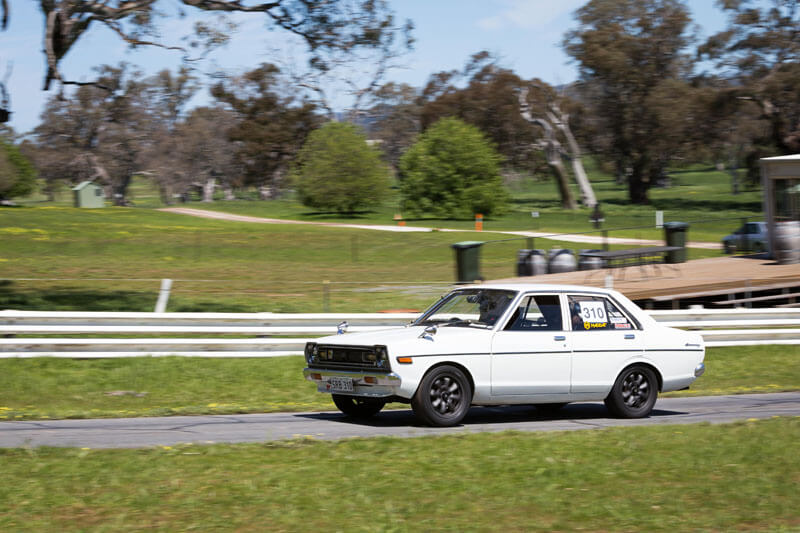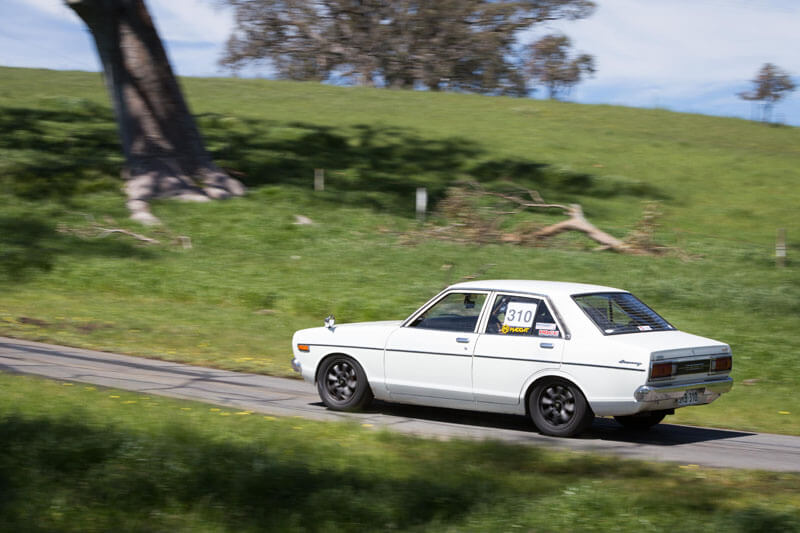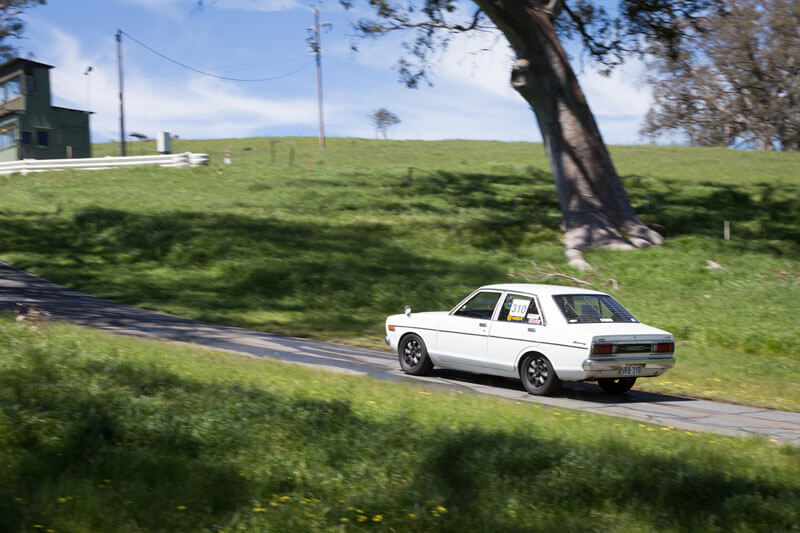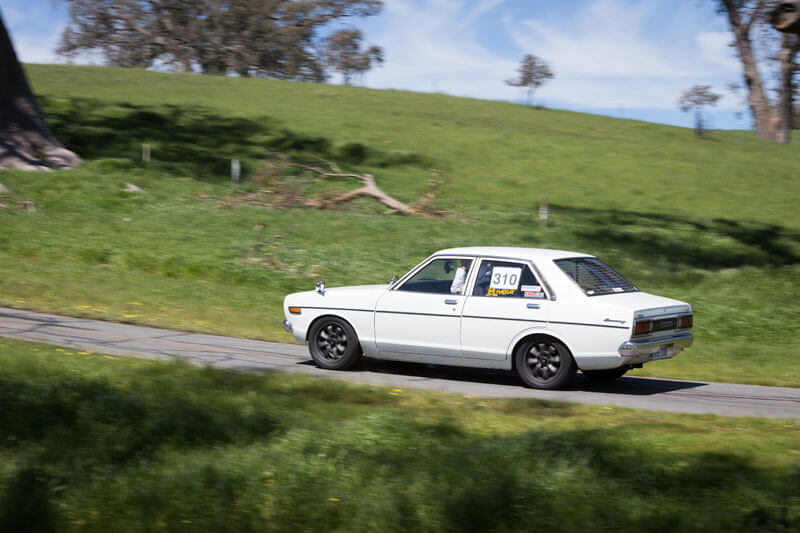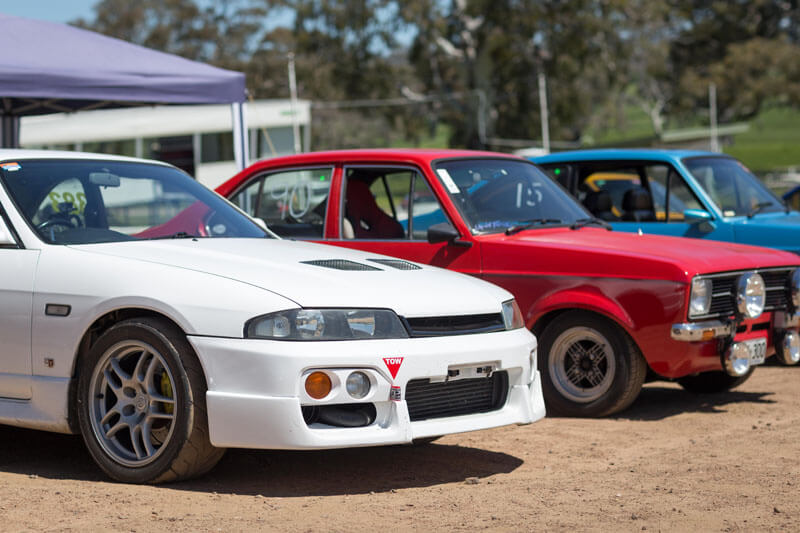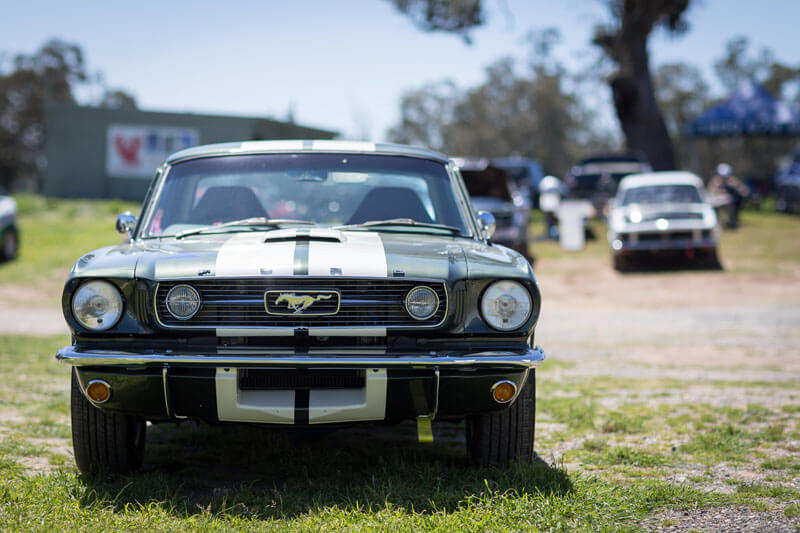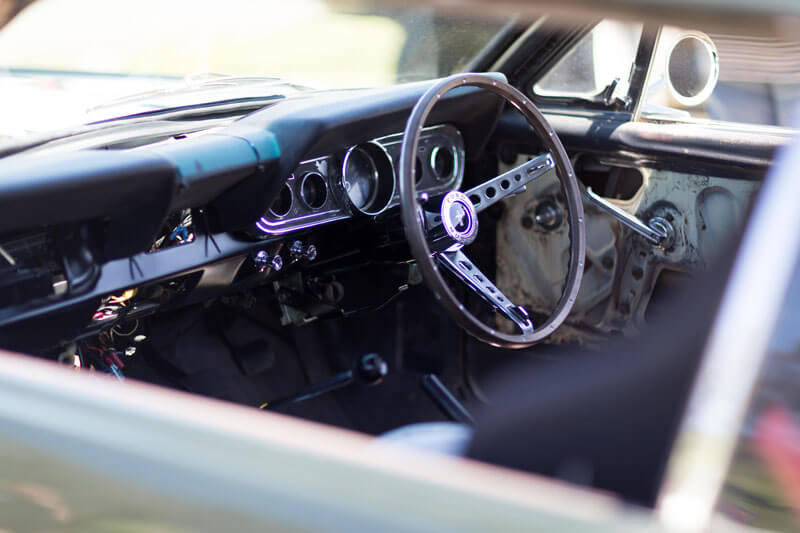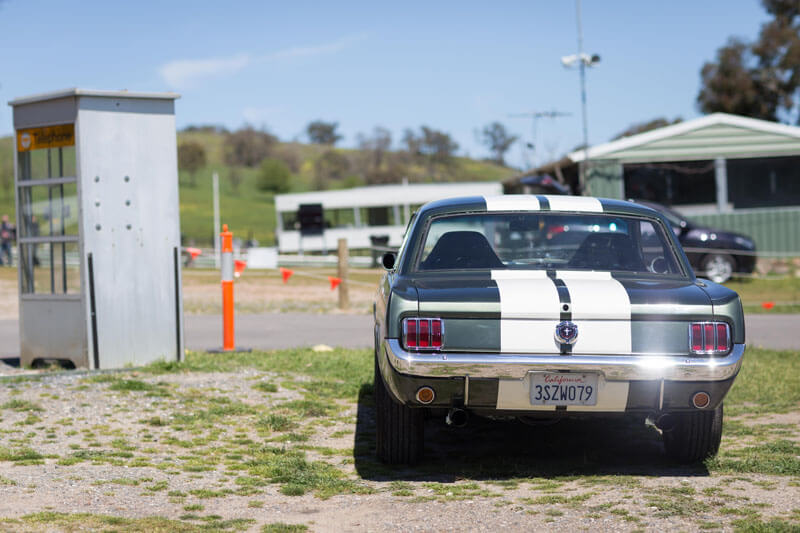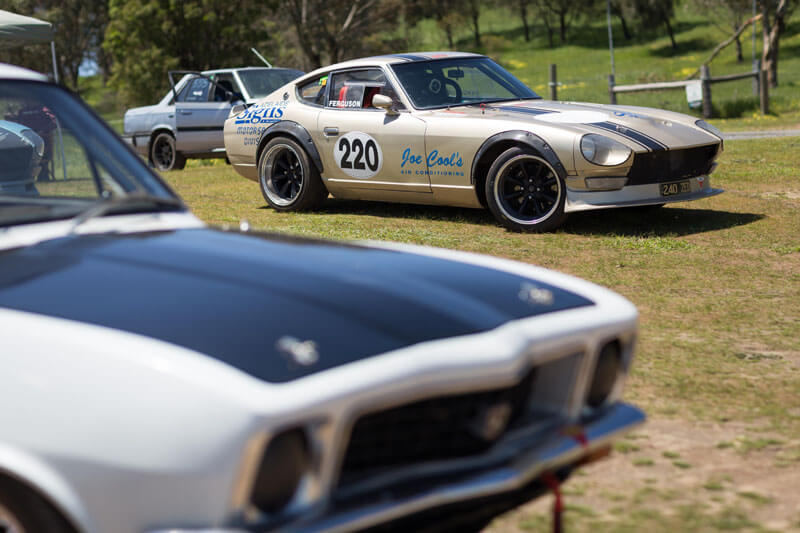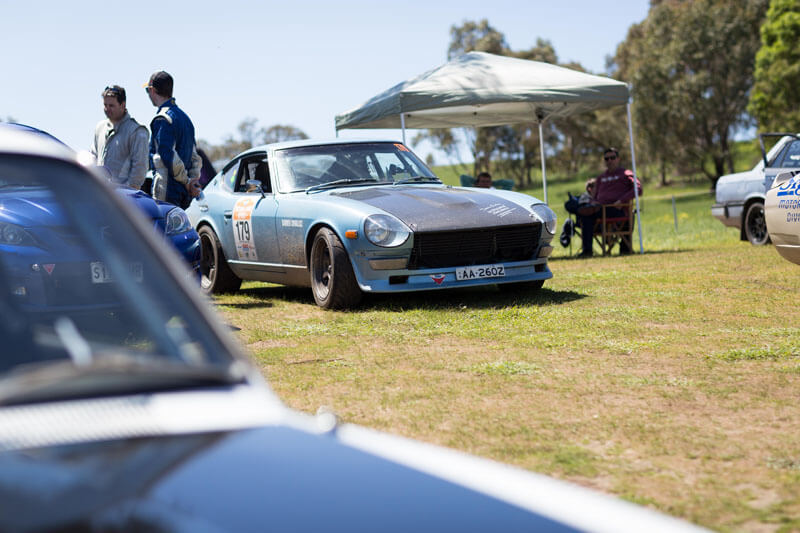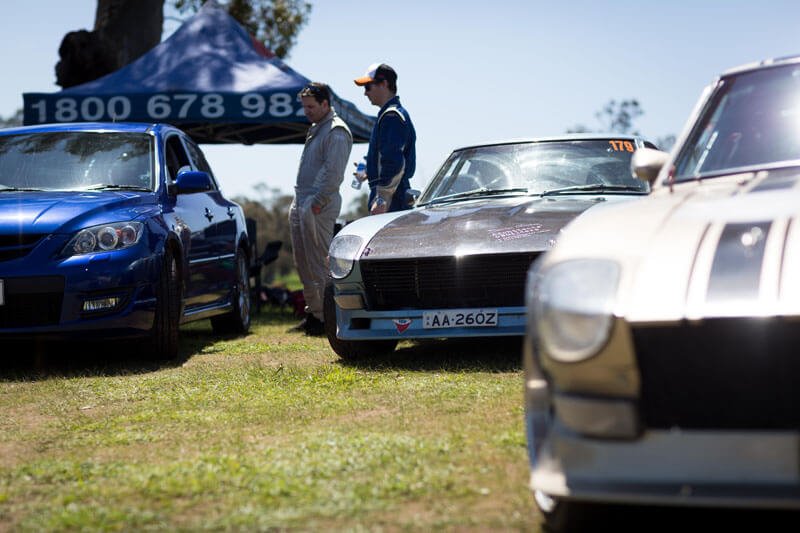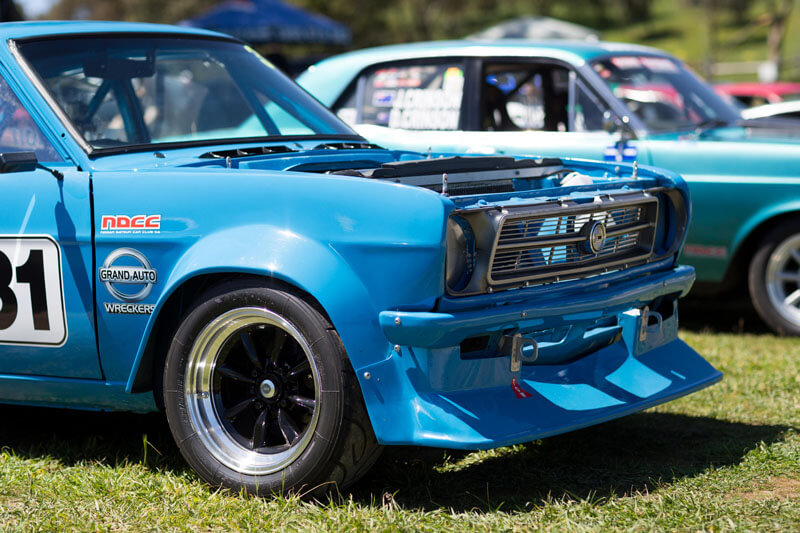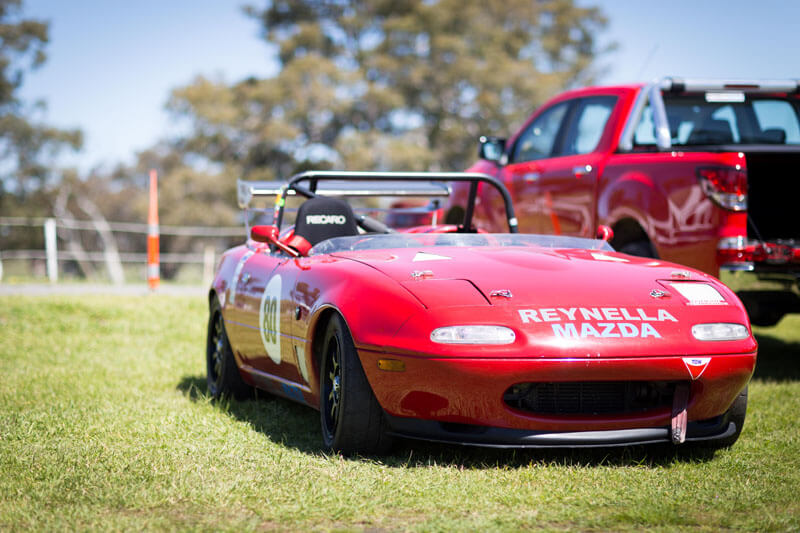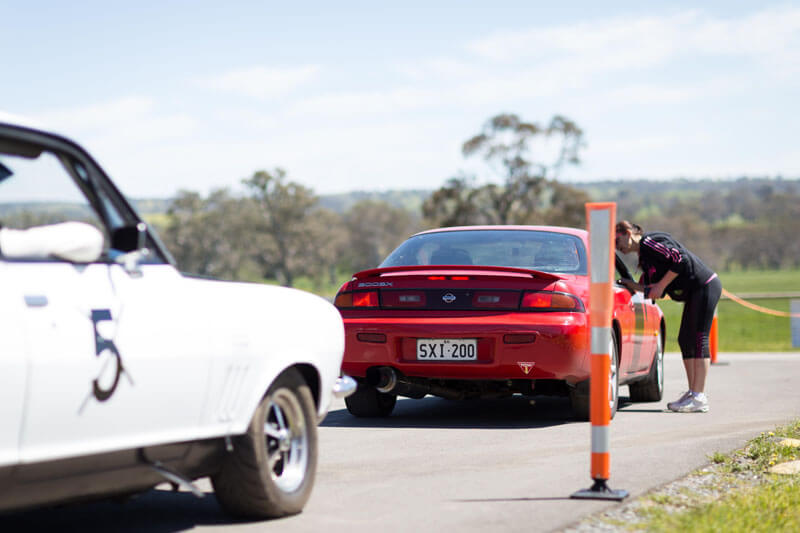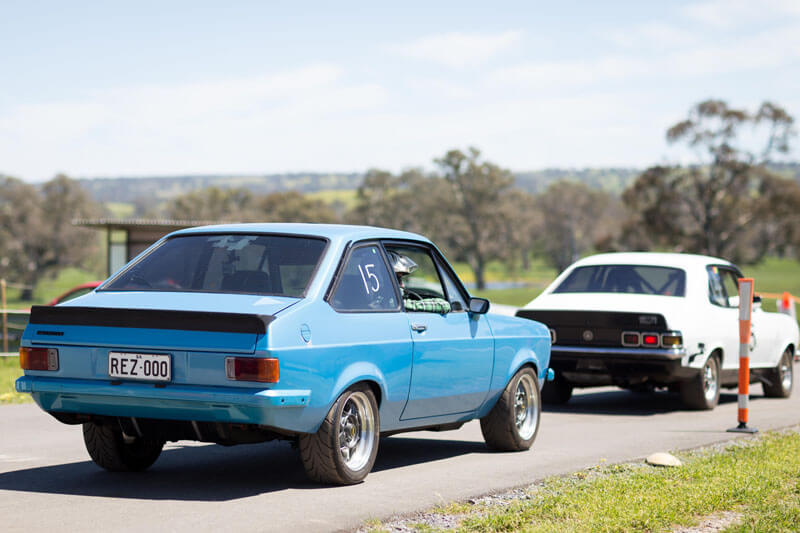 Geoff Vardon in his beautifully built Honda S2000 powered Datsun 1200 Coupe Sports Sedan won the Race Under 2 Litre Class. With a time of 34.71 this was fast enough to give him the third fastest time of the day overall. A great effort. I know many people can't wait to see Haydn's Datsun 1600 Sports Sedan back out there to battle Geoff once again. Roy Michie in his Special came second and Heath Grundy in his Levin was third with times 36.15 and 41.88 respectively.
The Over 2 Litre Race Class is always action packed! First place was well deserved with an incredibly quick time of 34.02, also the fastest of the day overall. Tom Ferguson achieved this in his highly developed and proven Datsun 240Z. Closely behind him was Damien Chwaliszalso in a Zed, with the second fastest time overall of 34.54. Mark Haig from Aldom Motor Body Builders in his Leyland V8 powered Datsun 1600 managed third with a time of 35.88. Which was also good enough for fifth fastest time of the day. With Mark's dry sumped V8 freshly rebuilt by TRS and new exhaust, suspension and brakes from Scott Aho at Maddat it looked and sounded awesome up the hill.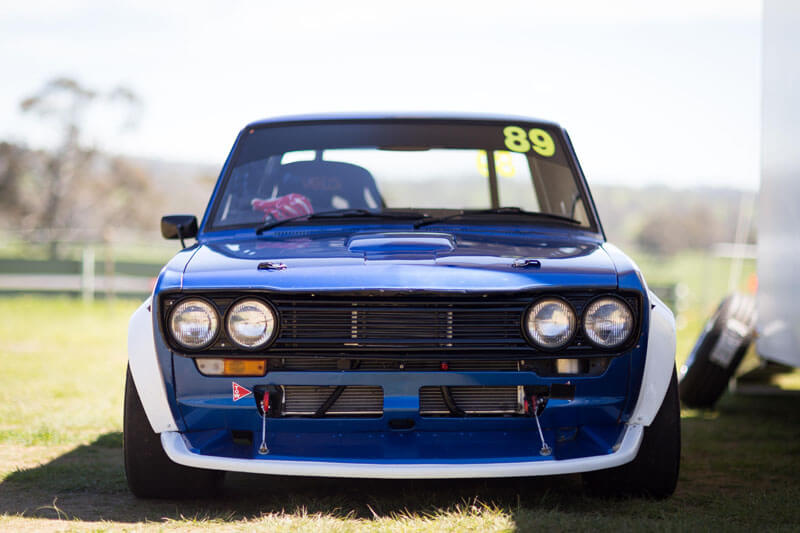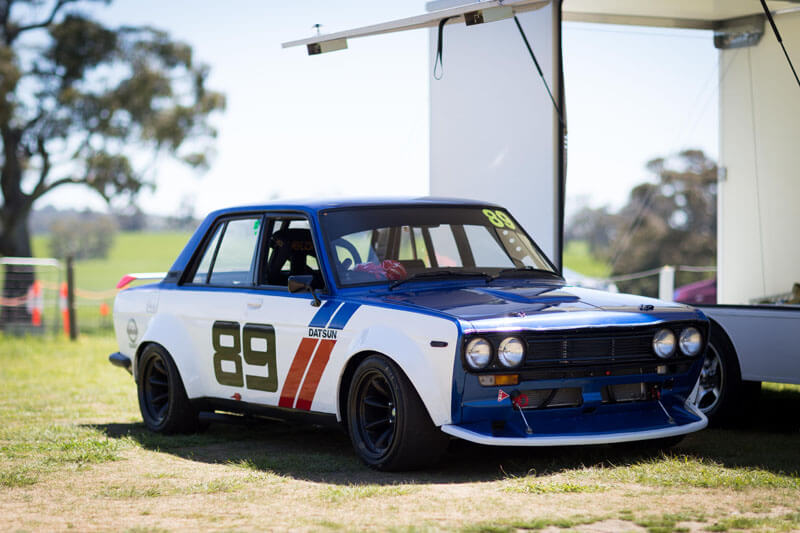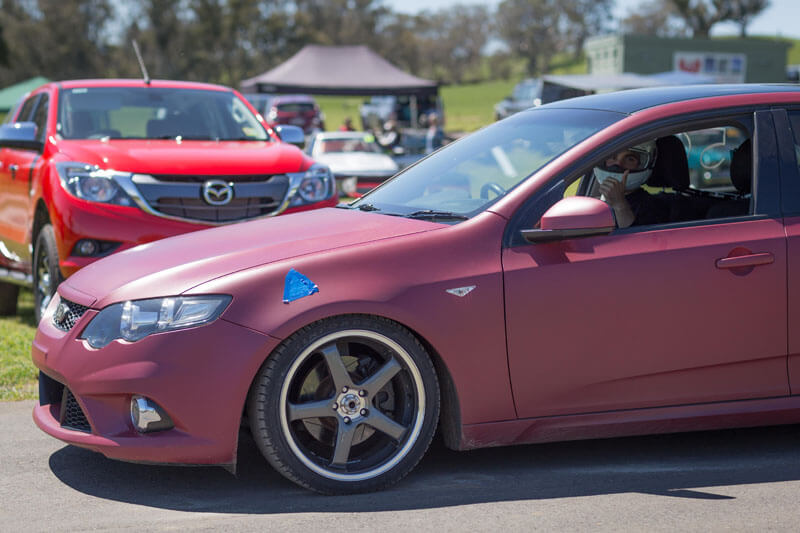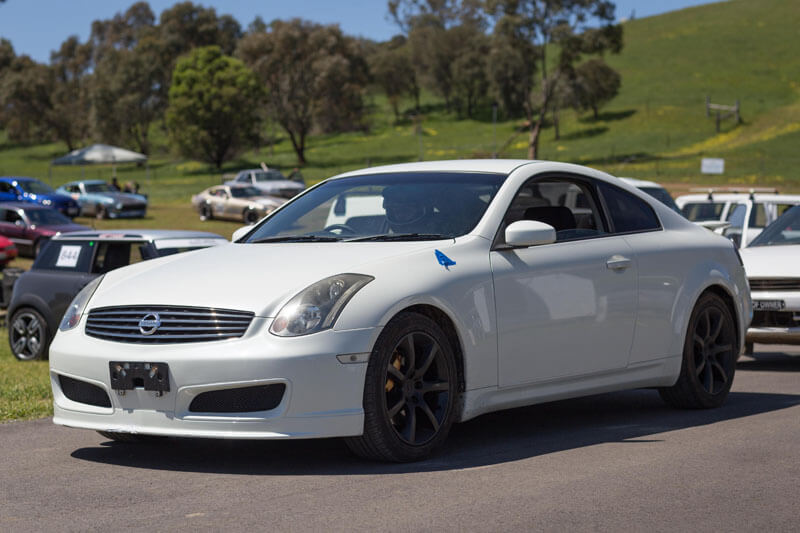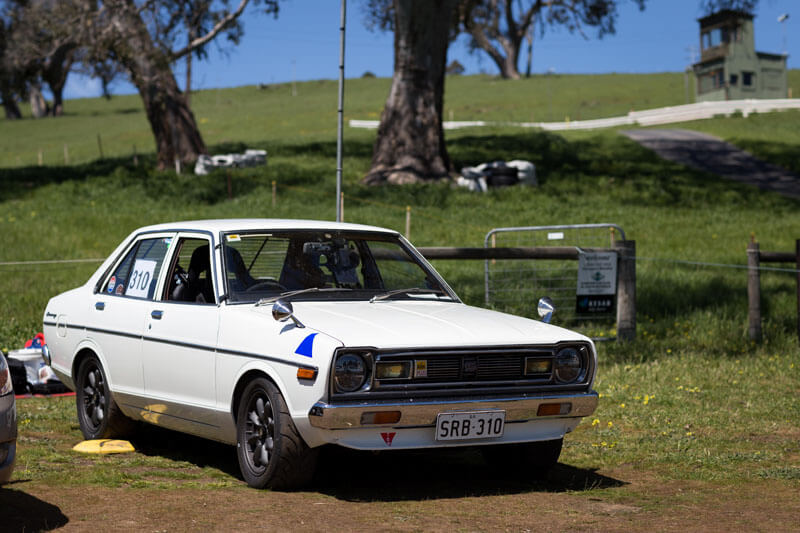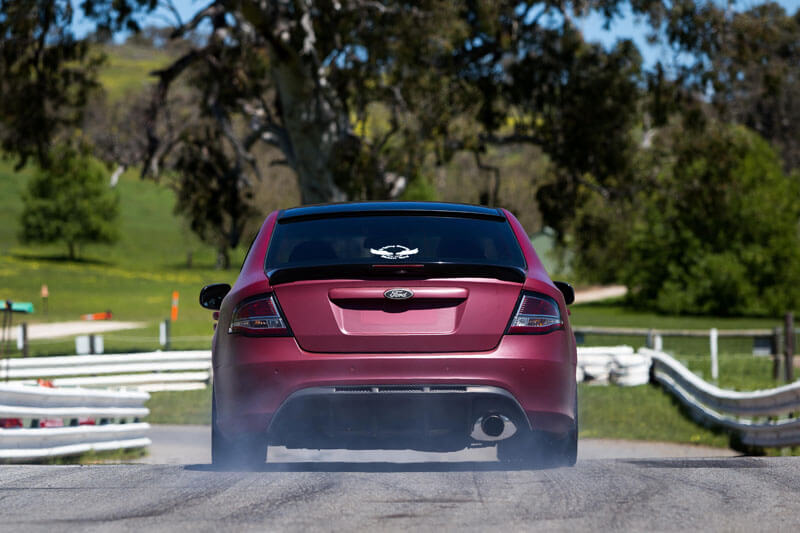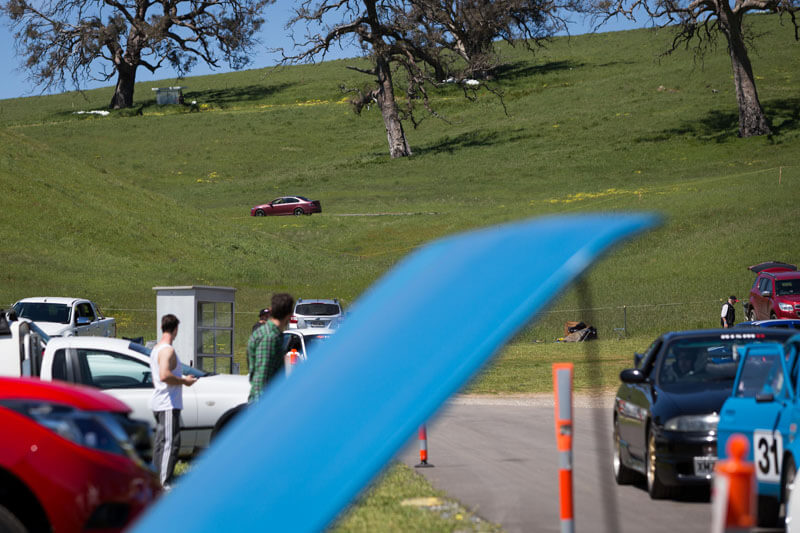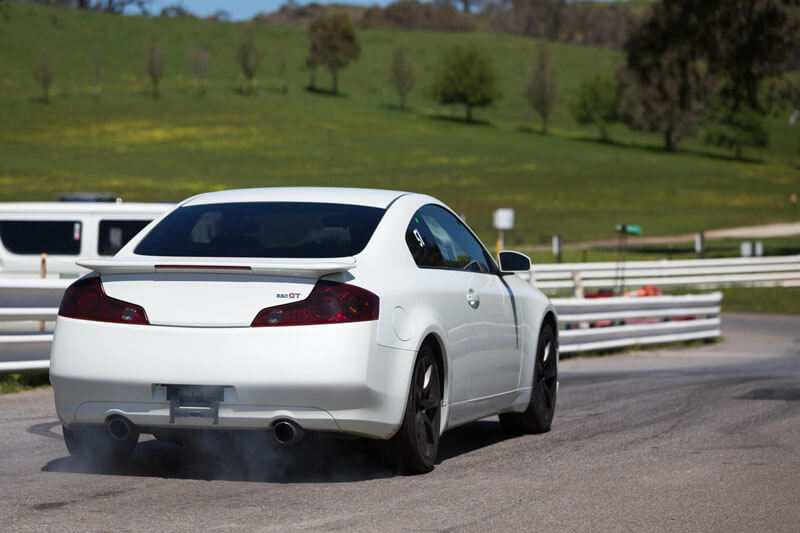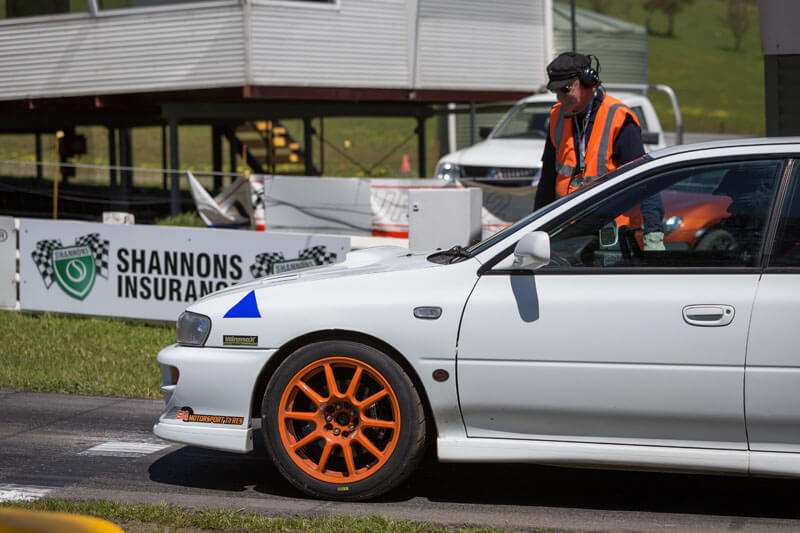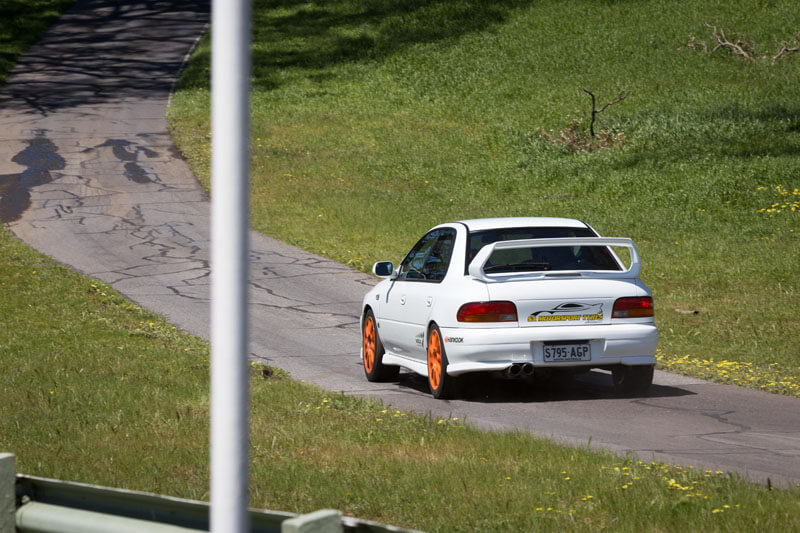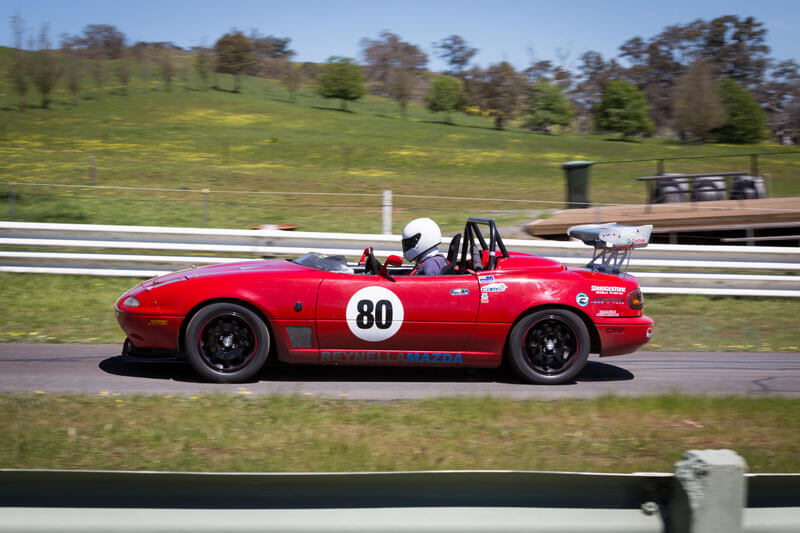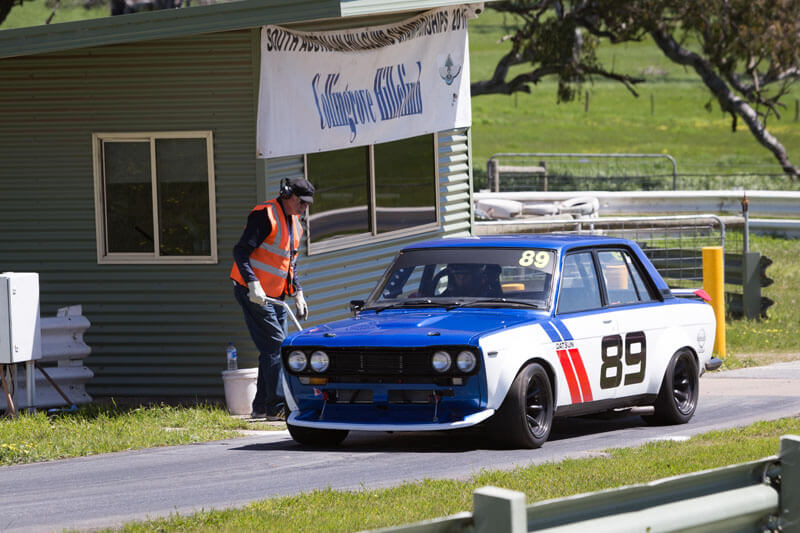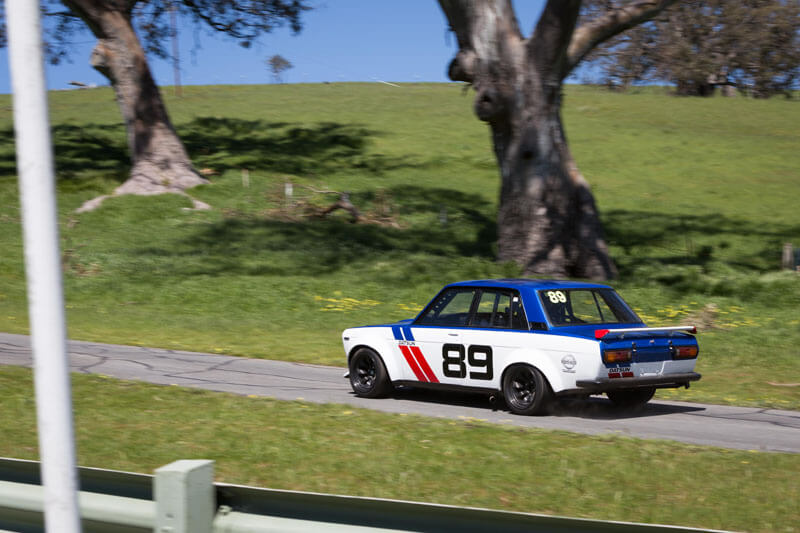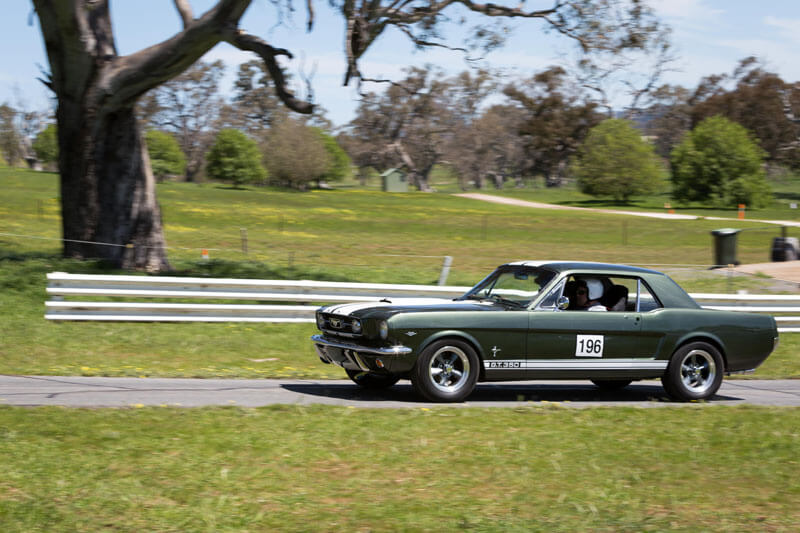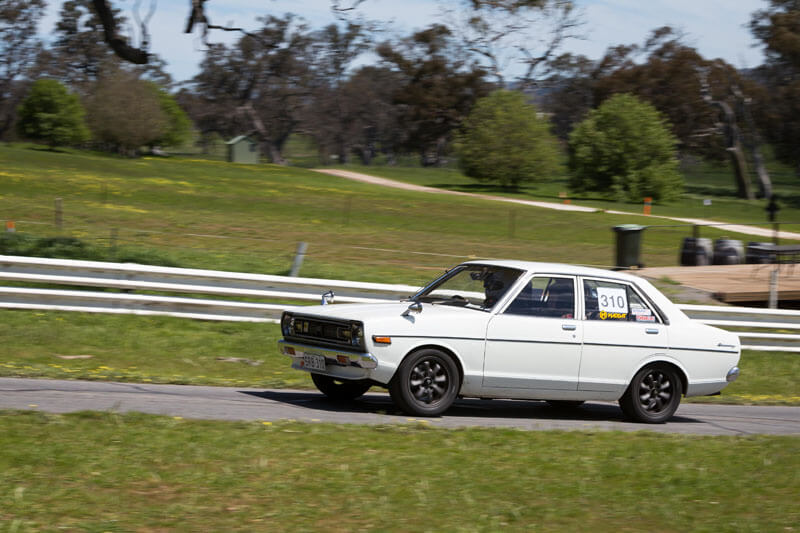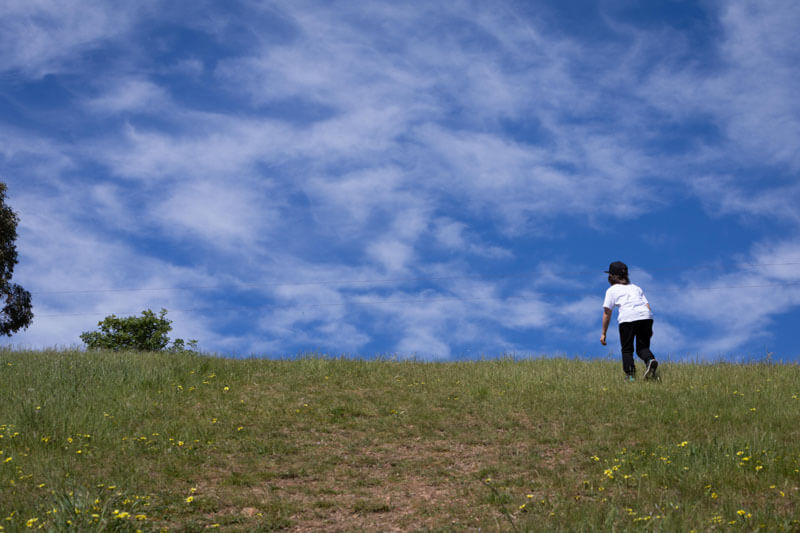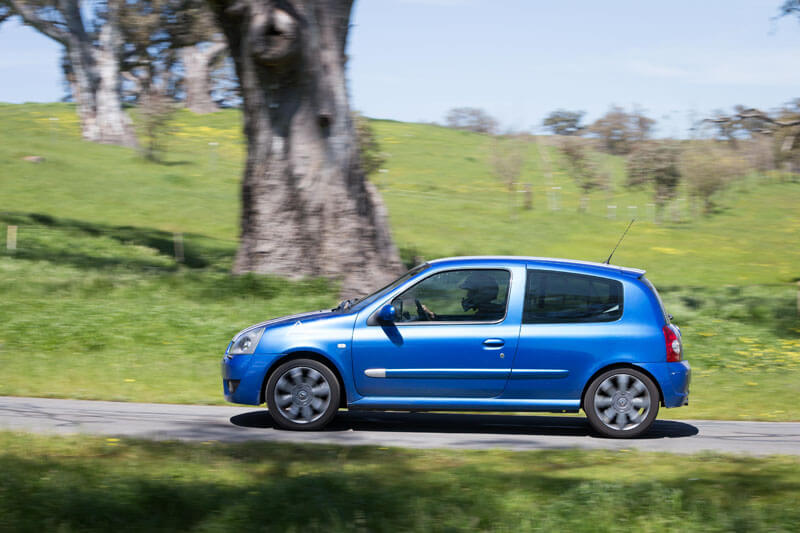 In between each competition run we had passenger rides. About twenty two people took the opportunity to take a ride up the hill at a spirited pace.
We would like to thank the Sporting Car Club and it's Officials . Also Daniel Romeo for organising the event, KarienHeimsohn our event secretary, Jim and Nigel for scrutineering all the cars as well as Jim being our recovery driver. He actually had to pull out a couple of guys from the infield which was quite muddy. Trevor our Clerk of Course and Barry and Bob our Stewards.
Lastly a big thank you to our sponsors, AldomMotorbody Builders, Glenelg Bridgestone B Select, Maddat Motorsport for all the class prizes and SA Motorsport Tyres for the lunch vouchers for the competitors.
Thanks to Carl Ward for all the great photos.